Fiber Fest and Fall Shearing
October 7
12:00 pm

-

5:00 pm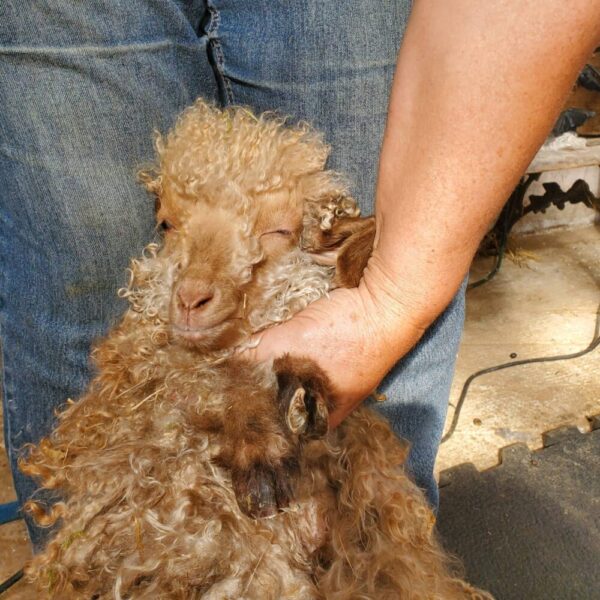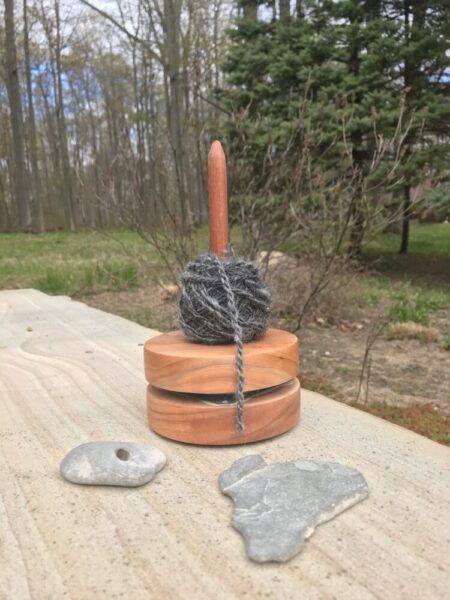 Our Angora goats need a hair cut!
You can join us and see how our professional goat and sheep shearer does the "hair cut". First shearing at 1 pm , second shearing at 3 pm.
In our big tent we will have spinning and knitting demos, as well as vendors of beautiful and warm Alpaca and Llama products. Get ready for winter by investing in super warm socks, gloves, mittens and hats! Also available: Mohair Fleece, Alpaca and Llama yarn, Jewelry, local produce and local honey, local jams, handmade brooms and more.
There will be a cider bar with ciders by the glass and bottle, as well as tastings all day.
Lively Run Event
« View all events