Lively Run Dairy COVID-19 Update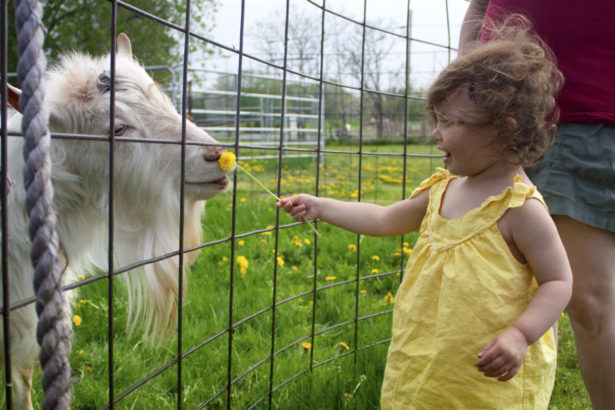 Right now, it matters more than ever to buy local! With a mandatory closing of all NY state restaurants, we have seen a sharp decline in cheese sales.
Our business has been around for over 30 years and we are doing everything we can to come out on the other side of this crisis in one piece. When you support our business, you are not only supporting Lively Run, but also the 3 family farms from which we source milk. During this crisis, our priority is to continue to support our farms by paying a generous price for their milk and to ensure that our employees have well paying, stable, full-time jobs.
Through the years, we have not only brought the community delicious artisan cheese but have also invited people to come to our farm to laugh with our goats and learn about where their food comes from. We have been instrumental in the development of the local food movement in the USA.
Small businesses in the USA are counting on you to choose buying local products made by people who live in your community over mass-produced or imported products. If we all work together to support each other, our community will survive this crisis and thrive for many years after.
Below is a list of all of the things we are doing to get our cheese into your hands. As always, we appreciate your support and business!
How You Can Support Us
You can order cheese directly from us from our online store. All orders east of the Mississippi ship Fedex 2-day shipping to preserve quality for a flat rate of $25 per box. Orders $75 and up ship FREE.

We have 3 options for delivery and pick up:

Ship to your door via fedex
Pick up every Thursday at Press Bay Food Transfer Hub in Ithaca, NY
Non-contact pick up at the Lively Run Farm Store in Interlaken, NY from the refrigerator on our porch.

Don't need the cheese now? We have gift certificates available for purchase. This will help us feed our goats, pay our staff, and continue to support our partner farmers in these dire times. On the flip side, you can buy some cheese in the future or take a tour on our farm.

Support your local restaurants

Please get take out or delivery from your favorite local restaurants. When you buy from restaurants that source locally, you support the farms that supply them.

Become a Lively Run Cheese Hustler!

The Cheese Hustler Program allows for people to resell Lively Run cheese to their friends and family, as though you are our personal distributors. Everybody wins: you can make a little cash while helping out a local business. Email Katie at katie@livelyrun.com if you are interested in participating in this.

Find our products at a Grocery store

We are working with our local grocery stores to ensure that our cheese is stocked on their shelves. Please let us know if you would like our cheese sold in a retail outlet near you.

Offer Cheese at Existing Food Delivery Services

Do you run a CSA? Please let us know if you are interested in adding our cheese to your collection of local products that you offer your customers!

Non-traditional Sales Outlets

If you have any ideas for other ways that we can get our cheese into your hands, please let us know.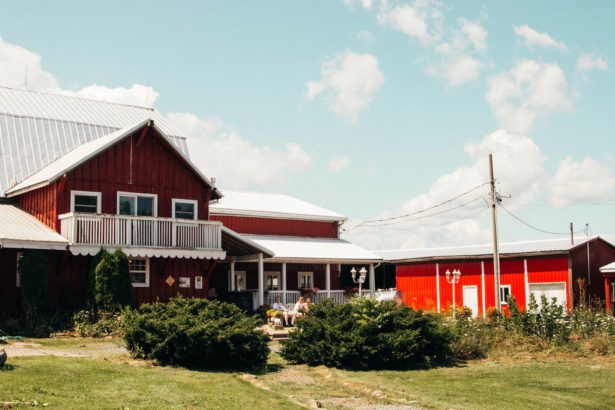 Farm Store
Lively Run Porch Pickup is available starting immediately

Want some delicious cheese, but don't want to risk human interaction? Order at on our website and choose porch pick up during check out, call us at 607-532-4647, or email orders@livelyrun.com to place an order of cheese. Let us know when you will be arriving, and we will prepare your order in a safe environment for you to pick up on our porch.

Goat visitation is not available until further notice

We wish that we could offer you joy, comfort, and some great laughs during these scary times, but public goat petting is too risky for you and our staff. Goats can have the virus ON THEM if they are in an environment with a large quantity of the virus and could serve to be a source of the virus for other people. Therefore, to protect you and our staff, the CDC recommends that we restrict contact with our goats to the public, just as you would restrict your contact with other people.
Community Support
We will be donating cheese to food relief organizations, like the Interlaken Food Pantry, in the upcoming months to support those in need. If you have any recommendations for organizations that are taking donations, please let us know.