Tours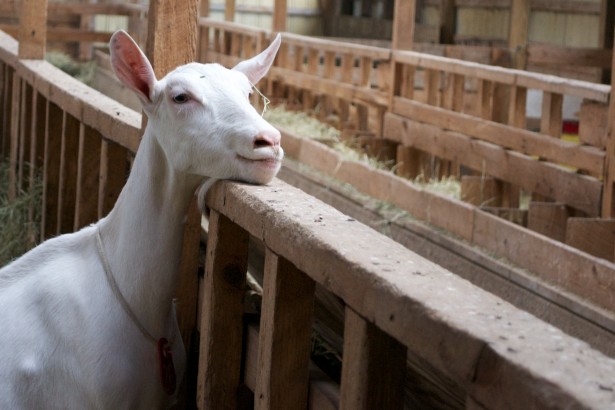 COVID-19 Update:
We are currently not offering tours. Please sign up for our newsletter to get announcements about public and private tours later this summer.
Questions? Please call (607) 532-4647 or email info@livelyrun.com and we'll be happy to help you out!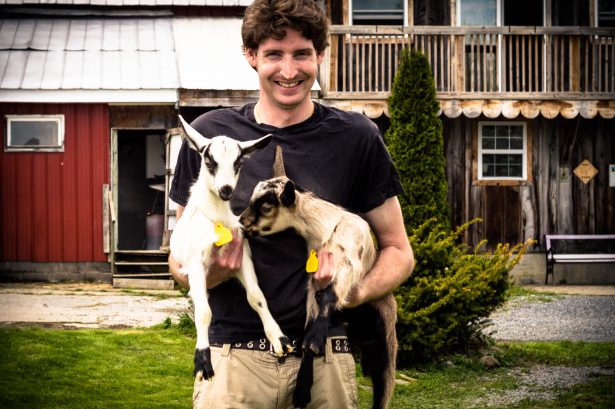 Large Group Tours
For large groups (15 people – 55 people) like schools, motorcoach tours, clubs, etc.
Lively Run will accommodate group tours of up to 55 people. Our standard large group tour includes a 10 minute video explaining the history of Lively Run Dairy, the cheese-making process, and more. Additionally, guests get to visit our barn, see our goats and interact with them. Guests will end the tour with a cheese tasting.
Interested in a private goat yoga class for up to 30 people? Learn more. 
Reservations for large group tours are mandatory. Please call ahead to schedule your tour and to discuss other possible options for your tour at 607-532-4647.