Visit Us
Lively Run Dairy – Farm and Cheese Shop
8978 County Road 142,                                           Open hours: May 1st- October 28, 2023
Interlaken, NY 14847                                             Tuesday – Saturday: 12 pm-5pm
Phone: (607)532-4647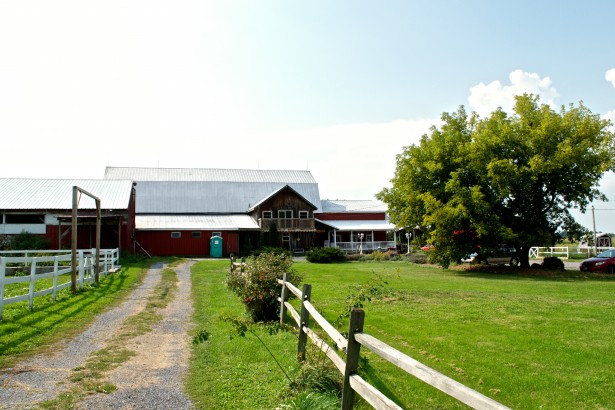 Come visit Lively Run Dairy to taste our cow and goat cheeses, visit our goats, sign up for goat yoga  , bottle feed our baby goats or shop local products from our farm store.
We will reopen May 1.
Our farm has plenty of nice outdoor space to enjoy.  You can come taste our cheese while enjoying the peacefulness of our farm and get a good laugh with our goats.
We will be offering tastings all day, bottle feeding of baby goats May- July and Goat Yoga on Saturday and Sunday mornings.
COVID-19 Policies:
We follow the current CDC guide lines.
Pre-order Online for Farm Pickup
Pre-Order cheese from our online store and choose farm pick up during check out to place an order. Then come to our farm in Interlaken, NY to pick up your order from the refrigerator on our porch.
Reduced Off-Season Hours
Our farm store is closed for cheese tastings and goat visitations from October 31-April 30. You can pre-order cheese on our online store for farm pickup.
Where are we?
Lively Run Dairy is located just south of the Town of Interlaken, nestled between Cayuga and Seneca Lakes in New York State's Finger Lakes region. Enjoy a scenic drive along Routes 96 and 414 from Geneva, Seneca Falls, Ithaca, and Watkins Glen. Just 90 minutes from Rochester or Syracuse, and minutes away from Taughannock State Park, the Finger Lakes National Forest, and more than two dozen wineries, craft brewers and distillers, restaurants, and bed & breakfast accommodations – a convenient stop while exploring the Finger Lakes!