THANK YOU for your support!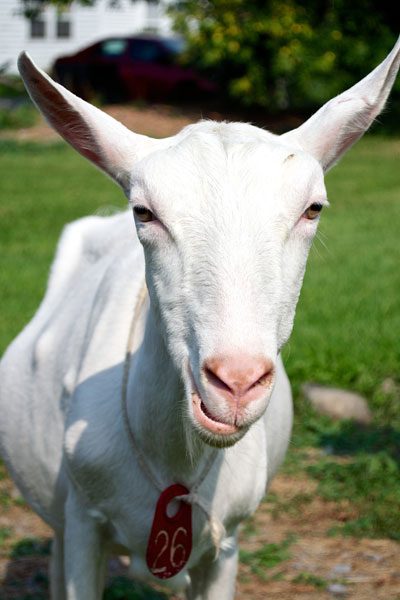 THANK YOU for the support that we have been receiving from our community over the last week. It has been heartfelt and appreciated!
People have been purchasing cheese and gift cards on our online store, recommending our cheese to their friends and family, and checking in on us.
All of these little things are not only helping us to survive the COVID-19 crisis as a small family business, but are also supporting the 3 family farms in New York state from which we source milk. During this crisis, our priority is to continue to support our farms by paying a generous price for their milk and to ensure that our employees have well paying, stable, full-time jobs.
Please continue to support your local businesses! If we all work together to support each other, our community will survive this crisis and thrive for many years after. There is in no way a food shortage in the Finger Lakes right now, but there could be if local farms go out of business during the COVID-19 crisis.
Stay healthy and safe out there friends!