Pressbay Food Transfer Hub in Ithaca, NY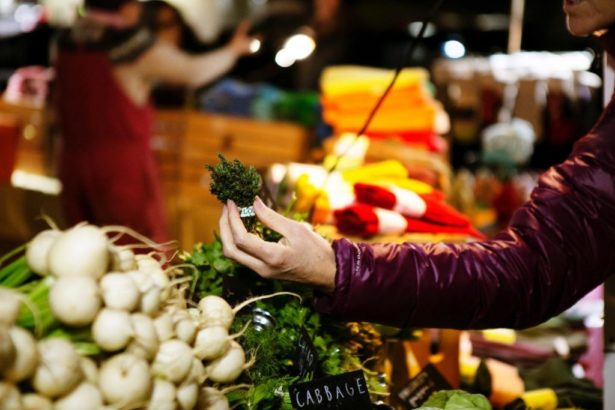 Ithaca friends! We know the empty shelves in the grocery stores look scary, but you live in a farming community in the Finger Lakes that will ensure you will never go hungry. And your local farmers need all of the support they can get during these times!
We are teaming up with the PressBay Food Transfer Hub to provide cheese for you to pick up at Press Bay every Thursday for no additional charge!
Simply order cheese at livelyrun.com and opt. for Press Bay Pick Up. We will have your order prepared for you to pick up at Press Bay every Thursday between 3&7.
Get all of your groceries without having to ever enter a grocery store!
The Pressbay Food Transfer Hub is a distribution option for area farmers with direct to customer sales online. Participating farmers this week include:
The Press Bay Alley Food Transfer Hub offers:
Pre-order goods from other local farms and pick up at the Press Bay Alley Food Transfer Hub!
Weekly curbside distribution at 110-1 W Green St. of prepaid goods
Distribution staffed by Urban Core's manager Melissa Madden during Customer Pick Up hours
Short term delivery and pick up parking provided in the Press Bay Geneva St lot
Transfer hub for donations to local pantries
Note: Press Bay Food Transfer Hub will not hold missed pick ups. On Friday each week we will donate unclaimed goods to our local food pantries.
CONTACT FOR DAY OF PICK UP (only): melissa@urbancoreithaca.com
Learn more about the Press Bay Alley Food Transfer Hub.