It's What's Inside that Counts- The Benefits of Buying Local Cheese
Living in the Finger Lakes Region, I am constantly hearing about "buying local".  But when  I head to the grocery store,  my desire for conscious consumption hits me along with a lot of questions.  Why should I buy locally produced cheeses over mass produced products?  You may have asked yourself the same question.  While the question is simple, the answer is a bit more complicated.
After working with Lively Run the last few months, I have begun to understand the many benefits of small production, local purchasing.  This knowledge has changed my purchasing habits significantly and has helped me better navigate the supermarket (especially the cheese section).  Below are some key insights on the benefits of local purchasing I have learned at Lively Run.
Benefits of Buying Local
There are some things that most already know about the benefits to buying local:
1) Choose the "green" option.  In order for food to get to your local supermarket it has to be moved via gas guzzling vehicles.  The further the food comes from, the more gas that is used.  Foods sent via large trucks, planes, and even trains use a ton of avoidable carbon emissions. According to Carbon Fund,  "a 5-pound package shipped by air across the country creates 12 pounds of carbon dioxide. It would cause 3 ½ pounds of carbon dioxide if shipped by truck." Choosing a local option means choosing a "green" product.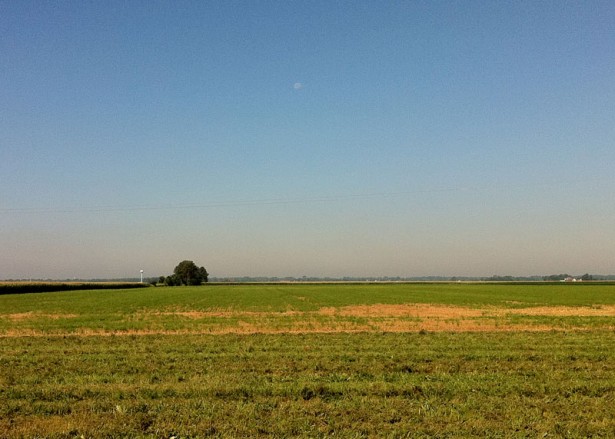 2) Support and sustain the local economy.  Especially in New York State, there are so many farms producing fresh, local products for your use. The foods they are producing are of high quality, and these farmers are working hard to be sustained in the area. With industrialization in the United States, it is easy to get caught up in cheap pricing and low quality products.  We forget where food is coming from and that people are working endlessly to grow and produce it for us.  It is important to support our local communities who work hard daily to support us.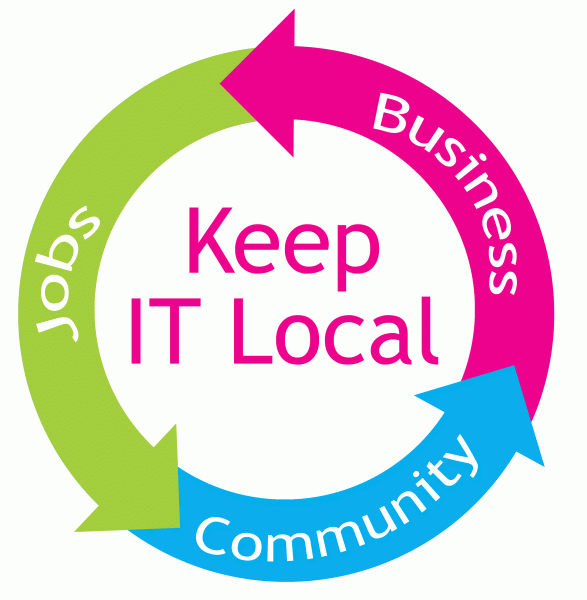 3) Increase food safety.  In regards to food safety, it is better to have many small producers than a few large producers.  When mistakes are made in mass production, it affects millions of people in incredibly detrimental ways.  Mass produced food products allow more room for things like E Coli and Salmonella.  At local establishments such as Lively Run, cheese products are produced with natural and fresh ingredients, which allow us to ensure consistent excellence within our products.
4) Fresher products.  When it comes to cheese products there are many factors that affect the flavor and freshness.  Lively Run cheese is free of any preservatives and is produced fresh daily.  Our cheese is made in small batches, our milk comes from local farmers or from our own goats, and cheese production is all on site at Lively Run Dairy. This proudly awards us the right to say we make artisanal cheeses.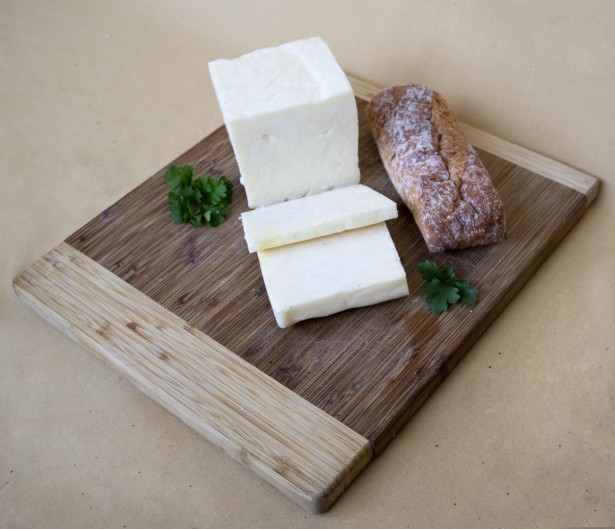 5) What's inside.  We have seen more and more cheese companies claim to produce local artisanal cheeses who are not actually up to code.  Even in New York State, we see companies claim their cheese were made locally, but we later find out their cheese curds are being imported from out of state, from places like Wisconsin, and even out of the country, from places like France.  This drastically raises carbon emissions.  Furthermore, it does not give them the right to claim "artisanal" because they are producing cheese from curd to cheese, which is only a small part of the process.  More importantly, in order to import cheese curds, companies are forced to use certain preservatives, which significantly affects the overall flavor and quality of the cheese. Preservatives such as potassium sorbate can cause long lasting health effects, such as decreasing immune function and breathing difficulties.

So called "local-artisanal" cheese companies add these preservatives and are still charging the same price as Lively Run preservative-free, artisanally-made cheese. So, Next time you are at the store, think local and check the ingredients before you buy.
Visit Us
We encourage you to come visit us.  You can see how we treat our animals and we can show you how we make the cheese.  It is important to us that we build relationships with our community.
Written by Lively Run's marketing and communications intern, Rebecca Levine. She is a senior Integrated Marketing Communications major at Ithaca College.